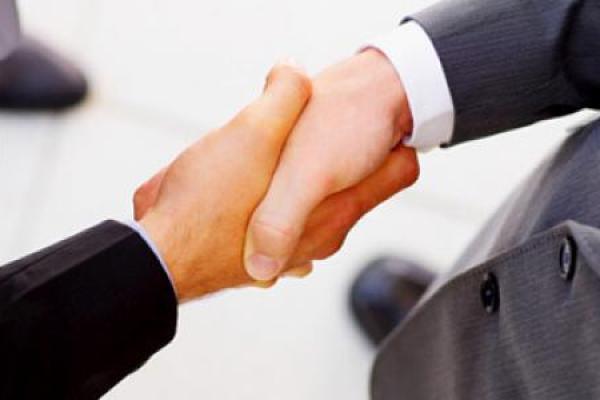 Quality and Mastery are our only choice
---
Quality has always been our goal throughout all operations including, administrative and operational processes and procedures, starting with the management system, Research and Development systems, finding solutions and creative ideas, implementing the various projects, the mechanisms, equipment and tools used to training and developing the team.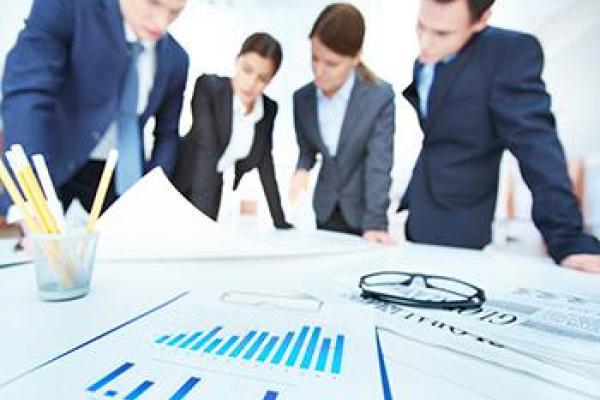 at CreaTech, keep full focus on every detail to achieve the desired results.
To ensure full satisfaction for our clients. Through our long experience, we learnt that attention to small things lead to great results. This is the secret to our success and excellence.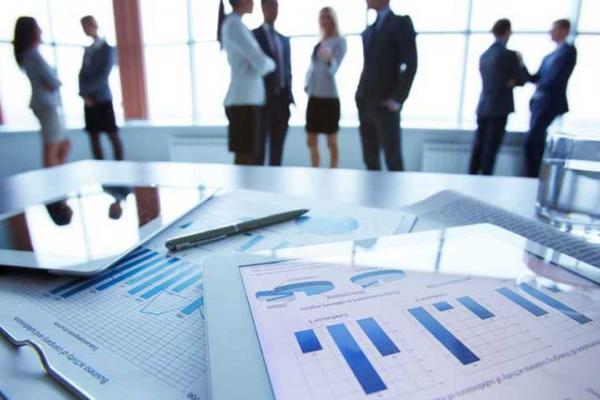 Build good and solid working relationships with our clients and partners
---
We, at CreaTech, believe that our clients are in fact our partners. We maintain our professional and supportive relationship based on mutual trust and professionalism that leads to reliable performance. Together, we share and enjoy success.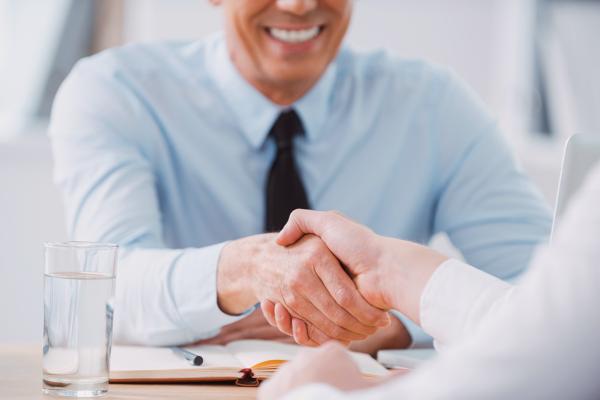 Credibility and fulfillment of our commitments
---
We, at CreaTech, commit to completing to the fullest our duties and tasks under any circumstances. Our long-lasting relationship and contracts with our clients in our medal of honor.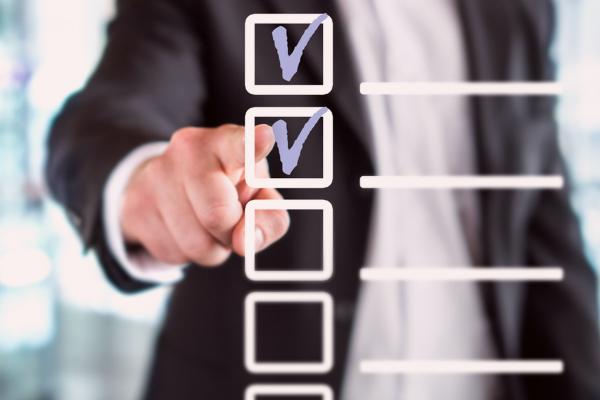 Keep up-to-date with modern technology in all our activities
---
We have established a team specialized in research and development to keep up with the latest technologies and solutions. In order to skillfully choose the best tools and how to best optimize its utilization to achieve the best results for our clients with the lowest costs.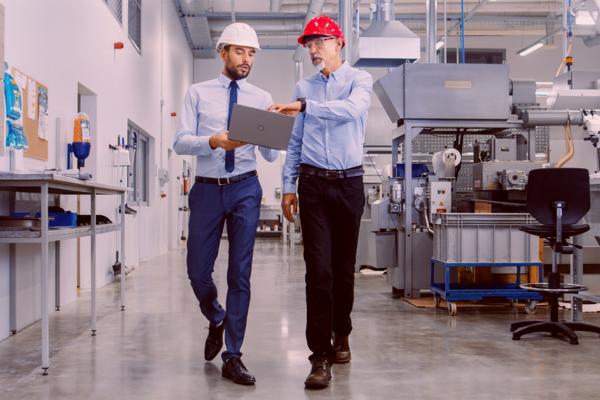 Commitment to our responsibility towards our community
---
Our sense of responsibility towards our community stems from our existence as an integral part in the fabric of this community. We are an integral part of the lives of its members. Together, we rebuild it and we stay proud of our role in reconstruction our communities with love and capability that will positively affect all components of this community..